Filter By:
Grouped by: Technical Support of Calvary Baptist Church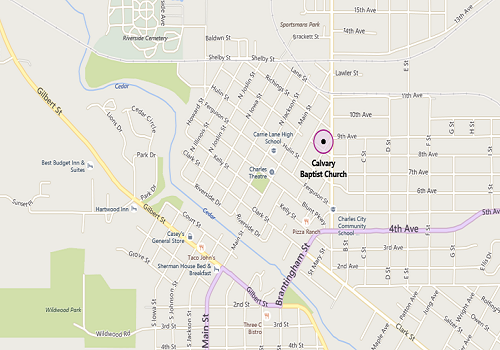 Our church is located at 703 Milwaukee St. Charles City, Iowa. Our Sunday School is 9:30 a.m. on Sunday morning. Our full service is at 10:30 a.m. For more on our times and services, visit...
We are an Independent Bible Believing Baptist Church in the town of Charles City, Iowa. Founded as a Missionary Alliance church back in 1937. Through the years GOD has blessed and we became convinced of the Truth of the Scripture and the...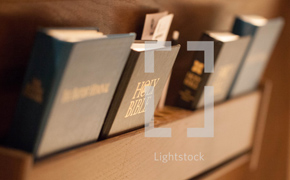 This is who we are and what we believe